Hydraulic Products
Hydraulic pumps and motors are the core drivers of any fluid power system. They need to operate flawlessly—if they don't, the efficiency of the system suffers and problems begin to arise. If your system's pump or motor has reached the end of its serviceable life, make the call to Hydra-Tech Systems to inquire about hydraulic pumps for sale.
Hydraulic Services
For more than 45 years, we've lent our expertise and capabilities to customers across the region, regardless of the industry they're in or the caliber of their hydraulics. Our years of experience and broad scope of abilities make us a preferred partner for hydraulics. From on-site technical assistance to in-shop custom hydraulic equipment and repairs, we're committed to providing solutions.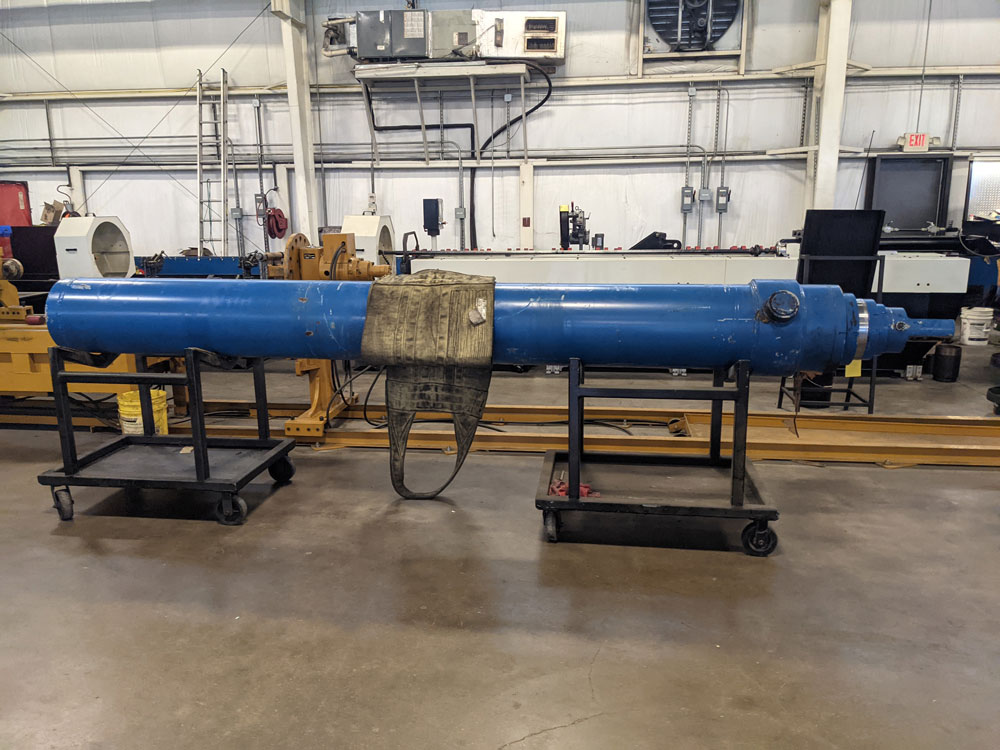 Hydraulic Cylinder Repair
The key to solving hydraulic cylinder problems is understanding the nature of the issue.
Custom Hydraulic Equipment
We build custom-made power units and cylinders to your specifications.
Hydraulic Installation
We're committed to excellence from the moment we're contracted to orchestrate a fluid power system.
Hydraulic Repair
Getting to the bottom of a problem is the first step in solving it.