Hydraulic filters need to fit the system perfectly, or they risk lowering its efficiency. We consider every unique fluid power application, fluid viscosity, temperature and even the pH of fluid to ensure we're recommending a filter capable of protecting your system, without hindering it. Our options span bag, screen and magnetic filters.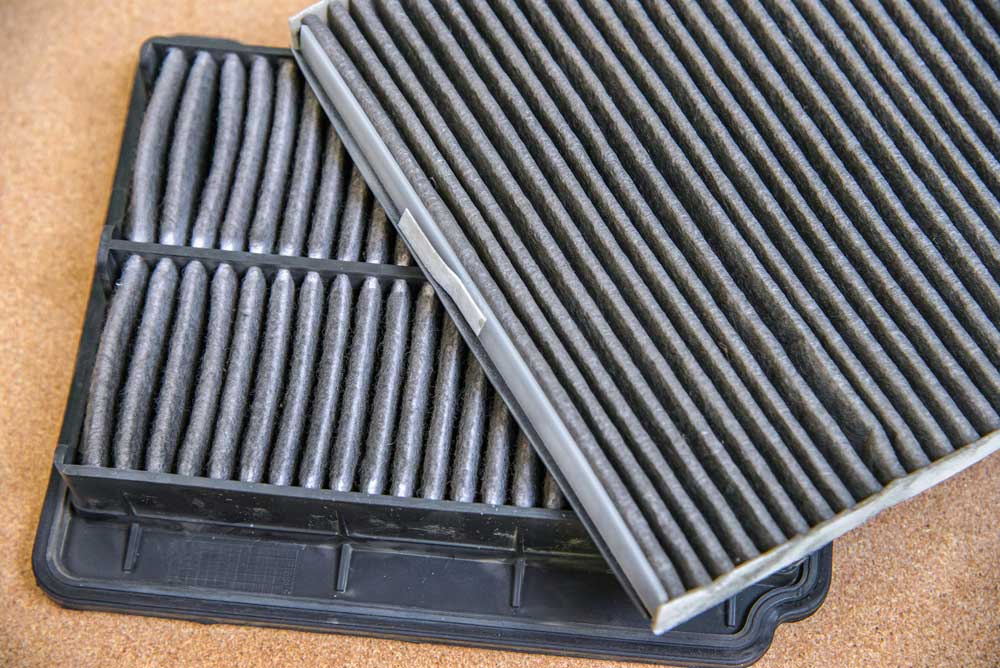 Donaldson Filter Distributor
We're a proud partner of Donaldson filtration products, capable of bringing you any filter media within the company's expansive catalog of products. We recommend these products to our customers because of their proven track record for performance and the continued innovation of this manufacturer in producing effective filters. Contact us today to learn more about any of the Donaldson products we offer.
Hydraulic filters keep debris and abrasives out of fluid power supply systems, ensuring the lasting integrity of the system and the components that power it. Hydra-Tech Systems recognizes the importance of these components and strives to provide our customers with a full selection of filters designed to keep up with the demands of your hydraulic setup. Our hydraulic filters for sale come from industry-best brands, with proven reputations for performance and longevity.
Whether you need a direct replacement or an upgrade for your system's critical filters, our selection encompasses a variety of media and grades. Count on our team to not only supply the right hydraulic filters, but also the expertise and oversight needed to get them up and running within your system.