Hydraulic Pump and Motors
What kind of pump do you need to power your hydraulic system? NO matter the size, style or capacity, we make sure you have access to OEM makes and models that keep your system running efficiently. Our experts can also recommend different pump styles based on the application, for efficient operation that improves performance and longevity.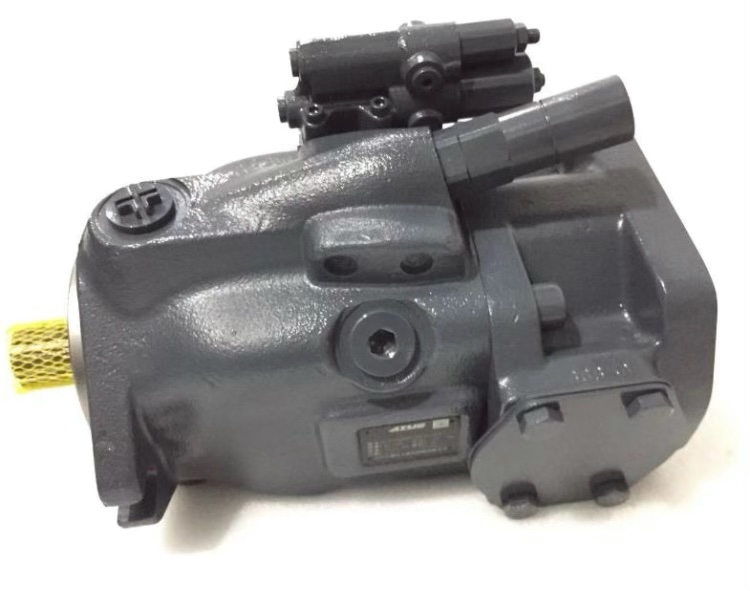 Hydraulic Motors For Sale
The motor is the heart of a fluid power system and an essential component in maintaining consistent flow and pressure. We sell motors that provide the drive your system needs to operate with efficiency and reliability. Choose from air motors, gear motors and piston-driven models, designed to meet broad hydraulic applications.
Hydraulic pumps and motors are the core drivers of any fluid power system. They need to operate flawlessly—if they don't, the efficiency of the system suffers and problems begin to arise. If your system's pump or motor has reached the end of its serviceable life, make the call to Hydra-Tech Systems to inquire about hydraulic pumps for sale.
We offer both pumps and hydraulic motors for sale, in a variety of capacities and styles, designed to seamlessly integrate with your existing system. Count on our team to not only supply the right parts, but also the expertise and oversight needed to get them up and running within your system.