Getting to the bottom of a problem is the first step in solving it. Our well-tenured team knows how to identify common problems and qualify symptoms in pursuit of a diagnosis. We use proven root cause analysis methods to not only identify the nature of the problem, but also to assess its scope and the right method to approach repairs.
Often, pump and motor problems quickly become apparent in loss of function. Whether it's cavitation in the pump or a blowout in the motor, we'll identify the problematic components and get them replaced for a cost-effective solution to hydraulics repair. In some cases, full replacement can be a better investment. Our experts will help you understand your options, so you can make a confident choice.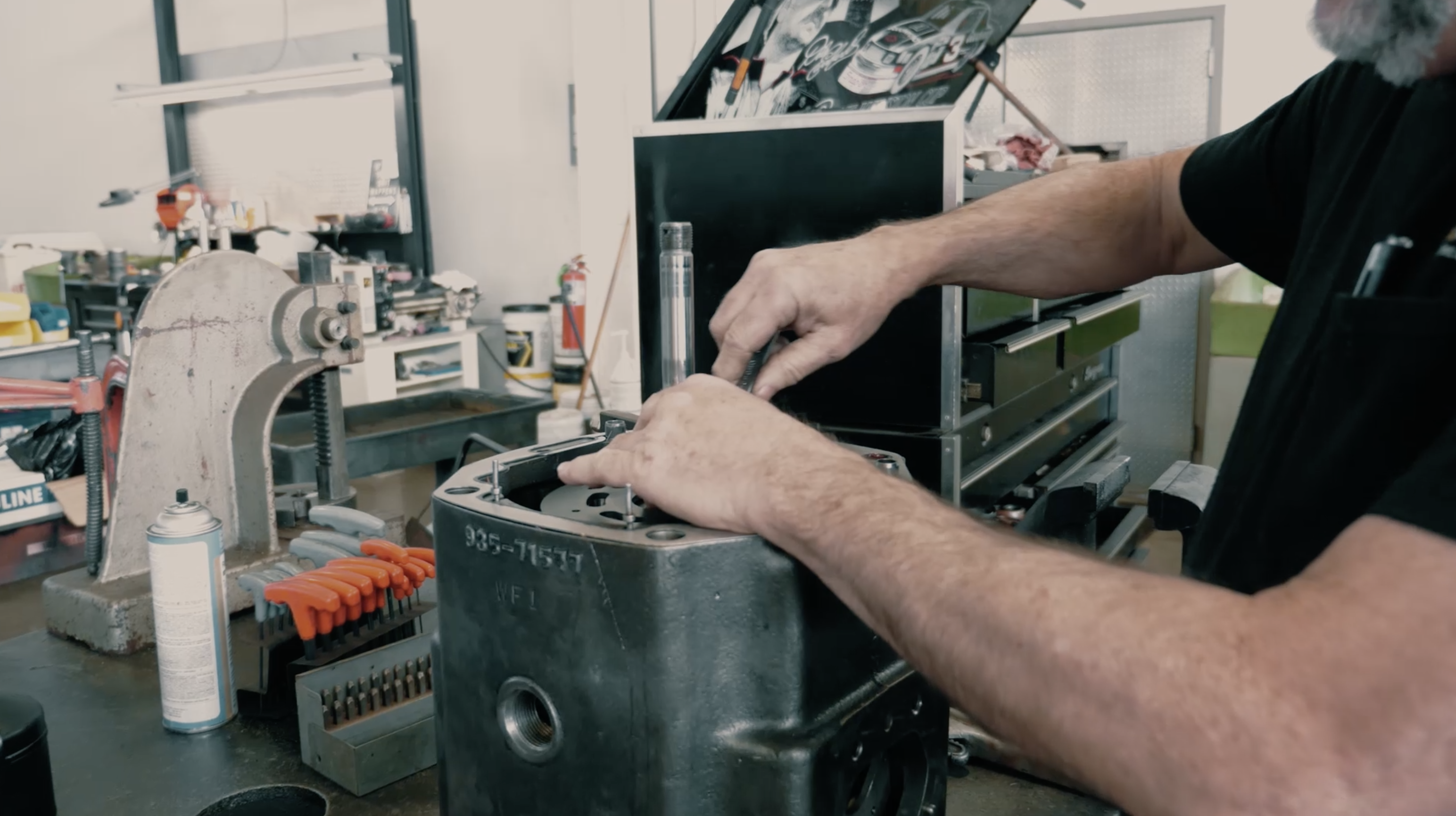 Cracked or loose valves, or those missing O-rings and seals, can cause leaking, pressure loss and other problems. We're adept at inspecting valves and identifying potential issues that either exist or will soon exist. We stock a huge range of replacement valves, seals, connectors, couplings and more to solve the problem.
Electromechanical problems are enough to bring any hydraulic system to a standstill. Whether it's a power supply problem or a mechanical issue causing you grief, rest assured we'll identify it and recommend the right approach to a resolution.
Hydraulic failures, no matter how small, create immediate and lasting problems for operators. Whether it's a sudden loss of pressure, cavitation in the pump, leaking or some other issue, the need for hydraulic repair is imperative. Hydra-Tech Systems stands ready to deliver complete hydraulic repair services, from troubleshooting to part replacements and everything else required to get your system back up and running reliably again.